The Smart Village application enables business growth and alternative economic development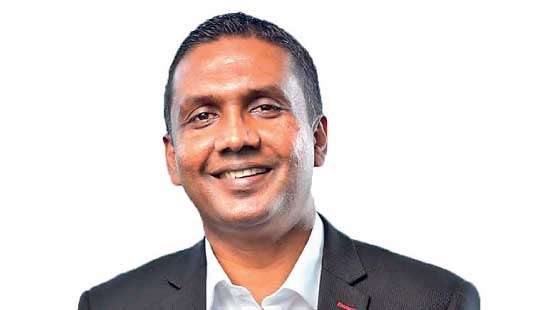 ---
Aware of the economic hardships faced by rural villages, due to restrictions during the pandemic, Sarvodaya Development Finance (SDF), the financial services arm of one of Sri Lanka's oldest social movements, the Sarvodaya Shramadana Movement, plans to launch the Smart Village app to enable better connectivity and strengthen business growth and financial results.
Having started its digitization journey before the COVID-19 pandemic, with meetings organized via Zoom and Google Meets, SDF is taking a new step in the transformation of ethical financing with the introduction of the Smart Village app. The main objective of the application is to provide financial access to grassroots communities by offering better access to digital platforms, through which they can sell their products and services, run their business and manage their finances.
SDF, which has already worked closely with more than 5,400 Sarvodaya companies, closely linked to the villages, has distributed portable digital devices to enable online payment of utility bills, insurance, and bank and financial payments, between other options, in a pilot project initially focused on a sample of 75 companies and their neighboring communities. This was extended to the rest of the companies after the success of the initial pilot which saw great engagement and significant impact in a short period of time. The devices, which must now be preloaded with the Smart Village app, will play a vital role in ensuring greater convenience for customers and faster payments.
The app, soon available on the Google Play and Apple app stores, is expected to bring a number of benefits. Whether it is to ensure better connectivity between the products and services of the village or the community, to allow an efficient sharing of capacities, to allow a more structured distribution network when looking for transport opportunities. products, sustainable consumption and, more importantly, access to a global market.
Commenting on the upcoming launch of the app, SDF CEO Nilantha Jayanetti said, "We have long seen the benefits of using digital lanes to drive economic inclusion and financial equity and our next business, the Smart Village app, has the potential to transform the financing landscape and bring a plethora of benefits to underserved and underrepresented people. The app helps showcase the products of local villages on an international stage and fosters collaboration and better access to financial portals and online markets, boosting transactions and economic growth while ensuring health and safety during the pandemic. "